For a good vacation in the Black Perigord
The Périgord Noir is rich in tourist opportunities and the predominance of nature makes it unique.
Surrounding area: what to do? What to see?
The campsite is ideally located near many tourist sites.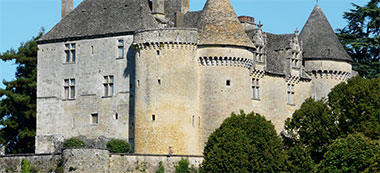 The castles of Carlux, Fénélon and Lacypierre, are very close to the campsite and worth a visit.
 
Sarlat, a magnificent medieval town, is 15 minutes away and its Saturday morning market and its gastronomy will delight you.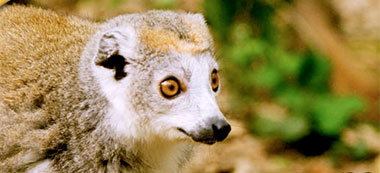 The Calviac zoological reserve 5 minutes from the campsite, houses nearly 200 animals.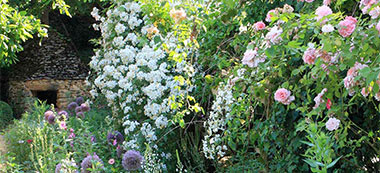 The Cadiot gardens, are full of romance…
 

A family treasure hunt!
OT Fénélon – Terra-Aventura
The river, located 300m from the campsite, offers you the opportunity to swim, relax or go canoeing to Beynac...
As a partner of the Pays de Fénelon and Sarlat tourist offices, the campsite will advise you on outings and visits suited to your desires: we have a special family brochure with outings and activities that are close to nature, creative and fun, especially for children.
Hiking trails and routes (mill tours, "Terra Aventure", "Randoland", millers' paths, etc.) for as many people as possible; reservations may be made for the Lascaux, Padirac or Marqueyssac gardens at the tourist office, located 5 minutes away.